Our Founders
The story of beginnings is important. After years of leading strategic change initiatives and working in organizational management, we started fielding requests for help in diversity, equity, and inclusion (DEI) efforts. JustPax Collective came together as a creative response to amplify and expand on current DEI efforts. We exist to challenge the status quo and equip organizations to build, develop, retain, and empower a diverse team in today's changing world.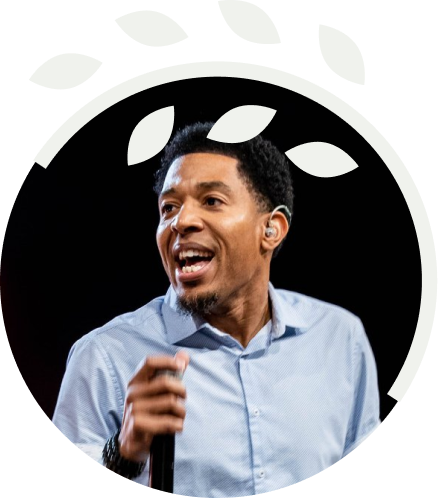 Shedrach
Shedrach Rowry earned his degree from Austin Graduate School of Theology and has authored multiple books. He is the CEO of The Levite Laboratory, a music development, performance, and production house that has recorded multiple albums and led worship for conferences all over the world, including: the House of Blues, SXSW music festival, Austin City Limits, Trinity Broadcasting Network, The Word Network, T.D. Jakes' MegaFest Conference, Urbana Mission Conference, and Novaro Gospel Festival in Italy. He also co-founded The Refuge Place in Pflugerville, TX and serves on staff at the Texas Baptist Children's Home. Shedrach lives in Austin with the love of his life, Kraven, and their three wonderfully smart and talented children, Isaac, Ariana and Elise.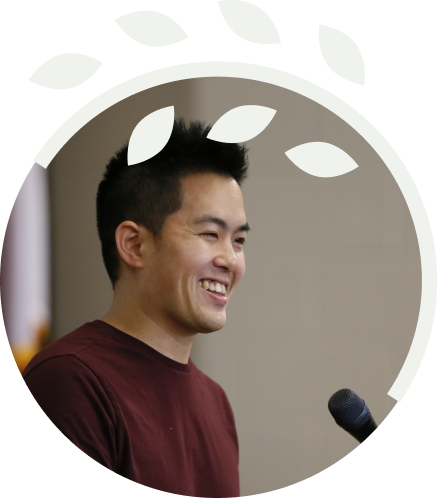 Jonathan
Jonathan partners with leaders to consult on effective strategies to advance and expand on diversity, equity, and inclusion efforts. As an organizational developer, educator, and justice advocate, Jonathan founded JustPax Collective in response to leaders seeking grounded expertise in DEI strategy, racial justice initiatives, and peacemaking work. He brings together his background in pedagogical design and coaching to empower organizations to make lasting, impactful change. He holds a Master of Divinity from Fuller Theological Seminary and currently serves as the planting and campus pastor of Gateway Church Pflugerville. Jonathan loves writing, enjoying coffee with family and friends, shooting hoops, and moving communities forward in justice and peace.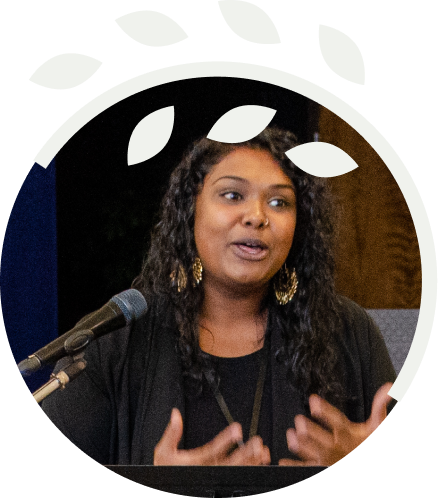 Lisa
Lisa is an ordained pastor at Gateway Church in Austin, TX. She has a degree in social work and has worked with refugees and migrant communities, providing social services and access to resources. She also has a masters from Dallas Theological Seminary and worked as a clinical therapist, certified in trauma-informed counseling. For the past ten years, she has worked with churches and organizations in developing inclusion, reconciliation, and justice initiatives, leading groups and communities in theology, praxis, and systemic conversations, and engaging community advocacy work both locally and globally through various organizational partnerships and local government. Lisa is a daughter of South Asian immigrants, a little sister, and a dog mom. In her spare time, she loves trying new foods, seeing the world, walking trails, and almost any kind of board game.